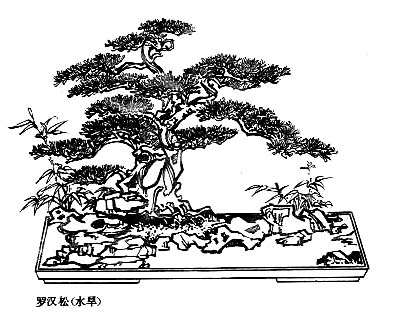 It was a sloppy kiss of a snowfall today, wet and easy. I was in Cambridge, a veritable hamlet to my New York eye, to enjoy at least a little. Mostly, however, I was at Hynes Convention Center, Boston, for day two of AWP.
Started off with an exultation. "Odes, Psalms and Praise Songs: A Living Tradition" was about poetry "claiming a space for the human voice" (not sure who I'm quoting). I got to hear David Ferry, Kristen Bulger, Jennifer Barber, and George Kalogregris.
Next I went to Epistolophilia--use of letters (not poetry, but who knows)--and as with odes & co. was presented with a ton of ways to use and imagine, transgressively or retrospectively.
And then the bookfair, a mighty surfeit of journals and schools, beyond my comprehension, so I joked and had fun. Got swag--enough magnets to hide my refrigrator, even from drones.
Met some people I'd planned to meet, ran into some friends, met folk I knew through Facebook, went to an offsite reading where I heard Bill Hicok, C. Dean Young and others and more.
And then I went online and saw I had a short story accepted. Which is kind of ironic. I spent a day at a conference meeting editors yet my fate is over-the-transom.
illustration from: Shi Jing


–
The Book of Odes