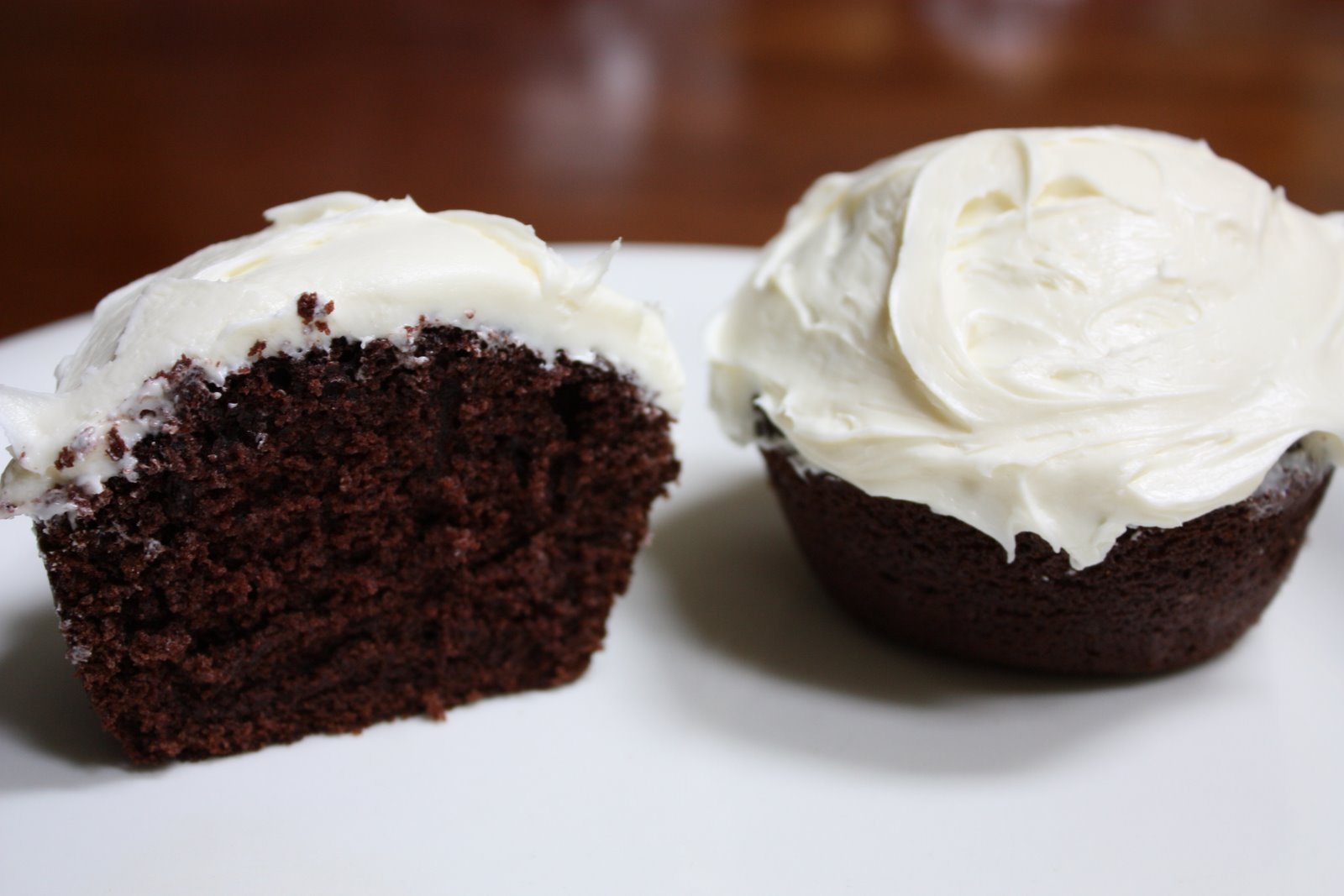 A quick howdy to tell you I have two poems in
Scythe
, a poetry journal
created by Joseph and Chenelle Milford, which, as the two explain on the journal's landing page, originated in the spirit and mission of The Joe Milford Poetry Show.
The Milfords are one of poetry's energy fields. They produce an online interview show, archive same and edit a literary journal. And raise kids. And write.
So thanks to them and I hope you enjoy "No Need for a Door" ("The lotus was a premise, floating / and so what") and "Look Now" (
"Alas we live in the Age of Cupcakes. / Those who know the past are likely as those / who don't to forget to bake at 350° 'til /springy to touch. . .").
In case I haven't been self-serving enough, let me guide you to the archive of the The Joe Milford Poetry Show, wherein you will find, what?, yes!, my name!, Sarah Sarai, yes, an interview with Sarah Sarai. Oh joy!