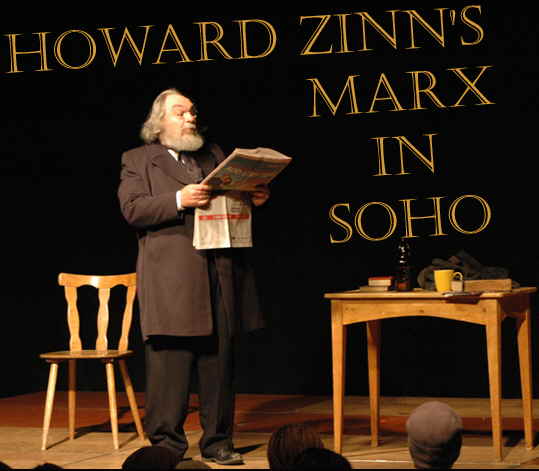 I've written about Karl Marx three days in a row. I'm reading Isaiah Berlin's biography,
Annette Funicello: The Early Years
, NO!
Karl Marx
(Oxford).
Contrast, please, the seething poverty Marx and his family endured in London with Bronxville, the upper-scale upscale town atop which Sarah Lawrence College sits. Can't be done. Marx and his brood lived in two crappy rooms that sound like a crack house with filth and broken furniture. Maybe Yonkers, a few blocks away, has a crackhouse or two (which the super rich slum in), but not CEO-aplenty Bronxville.
I will have to bring poverty (and maybe sloth and anarchy) to my co-reading at Sarah Lawrence College on Tuesday, March 8 at 7 p.m. in Slonim House. (It's such a small campus and Slonim's well-known; you'll find you're way.) Co-readers are
Todd Dillard, Sam Starkweather, Sally Bliumis-Dunn
.
I'm a wonderful reader out louder of poetry. Please do stop by if you are in Westchester County. It's free (ahem) and there'll be a Q&A and maybe cookies, wine or revolution. More on Marx soon.
*
poster
for Howard Zinn's play
Marx in Soho